You are currently on the:
CMHA National
Visit our provincial websites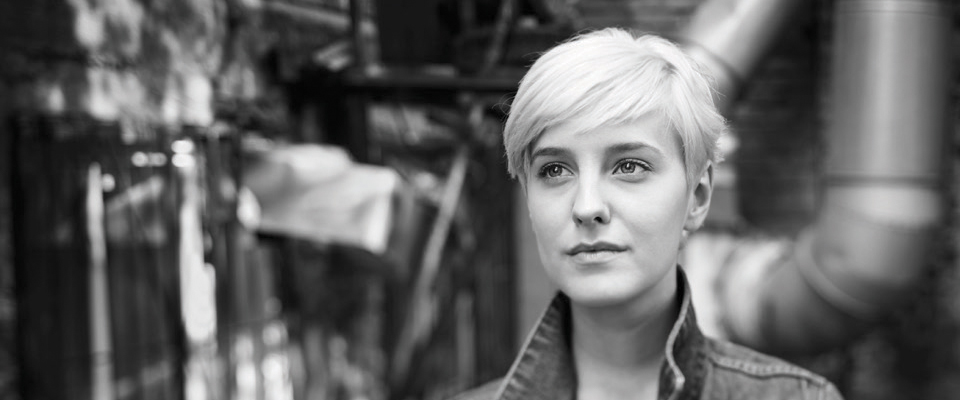 About CMHA
Canadian Mental Health Association
Each year the Canadian Mental Health Association (CMHA) provides direct service to more than 100,000 Canadians through the combined efforts of more than 10,000 volunteers and staff in locally run organizations in all provinces and territories, and branches in more than 135 communities. The CMHA is dedicated to the promotion of the mental health of all people, and ensuring the provision of the best possible services for people with mental health problems. Visit www.cmha.ca.
CMHA Hamilton Branch
CMHA Hamilton Branch is a non-profit community mental health agency which provides services to adults with serious mental illness.
Nos services sont offerts en français et en anglais.
Our Vision
Mentally healthy people in a healthy society.
Our Mission
Assist and encourage consumers to achieve and maintain their optimum level of functioning in the community within the framework of self-determination.
Our Values
We believe the following values are critical to mental health and a personally satisfying quality of life:
Dignity & Respect
Equity, Diversity & Inclusion
Social Justice
Person-Centred Care
Quality
Engagement & Collaboration
Sustainability
CMHA Hamilton Board of Directors 2023/2024
Chris Phillips, President
Dr. Jennifer Heisz, Vice President
Brock Whitwell, Treasurer
Sue Phipps, Secretary
Andrea Griese
Sharlene Louden
Dom Marinic
Holly Raymond
Dr. Ruth Rodney
Erin Sullivan
Natalie Thomas-Morgan
Funding Sources
Key Documents
Please note you will need Adobe Acrobat Reader to view these PDFs.